Outdoor Education Centre
A Residential Outdoor Education Centre designed to help students build resilience through physical challenge will provide social learning experiences and activities, an understanding of how to care for the environment, the importance of sustainability, and building and sustaining community.
Ballarat Grammar is looking to establish a permanent residential Outdoor Education Program at the foot of the Grampians National Park, Mafeking. This permanent base will enable us to deliver a broad range of experiential and educational outdoor opportunities from the upper Junior School years through to the Senior School.
The Program will be designed for students to spend extended periods of time in a bush setting away from the pressures of modern life whilst also providing opportunities for students to fully immerse themselves in the adventure and embrace both the challenges and joy of nature. It will provide opportunities for students to build character and resilience whilst working in a team environment that supports their personal well-being. With many young people today needing regular opportunities to spend time in the bush or go camping, the outdoor program will offer meaningful life lessons outside the classroom.
Outdoor Education provides opportunities for students to build resilience, strengthen relationships with their peers, learn more about themselves, and better understand their connection with the natural environment.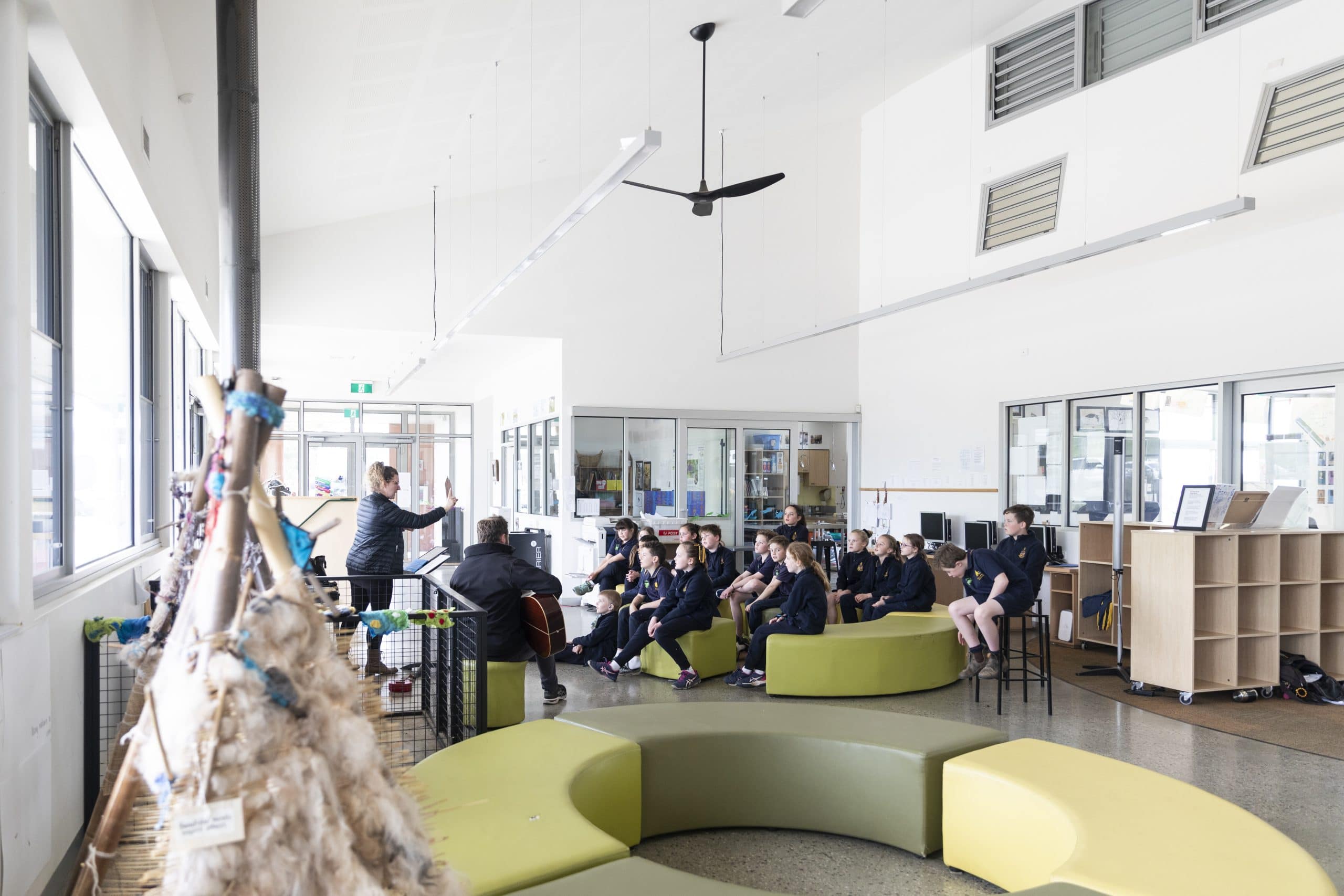 Nature-based Living and Learning
560 Acres at Mafeking bordering Grampians National Park (Gariwerd).
Eco Independent Living Cabins.
Creating holistic learning experiences and opportunities for healthy risk-taking and developing an adventurous spirit.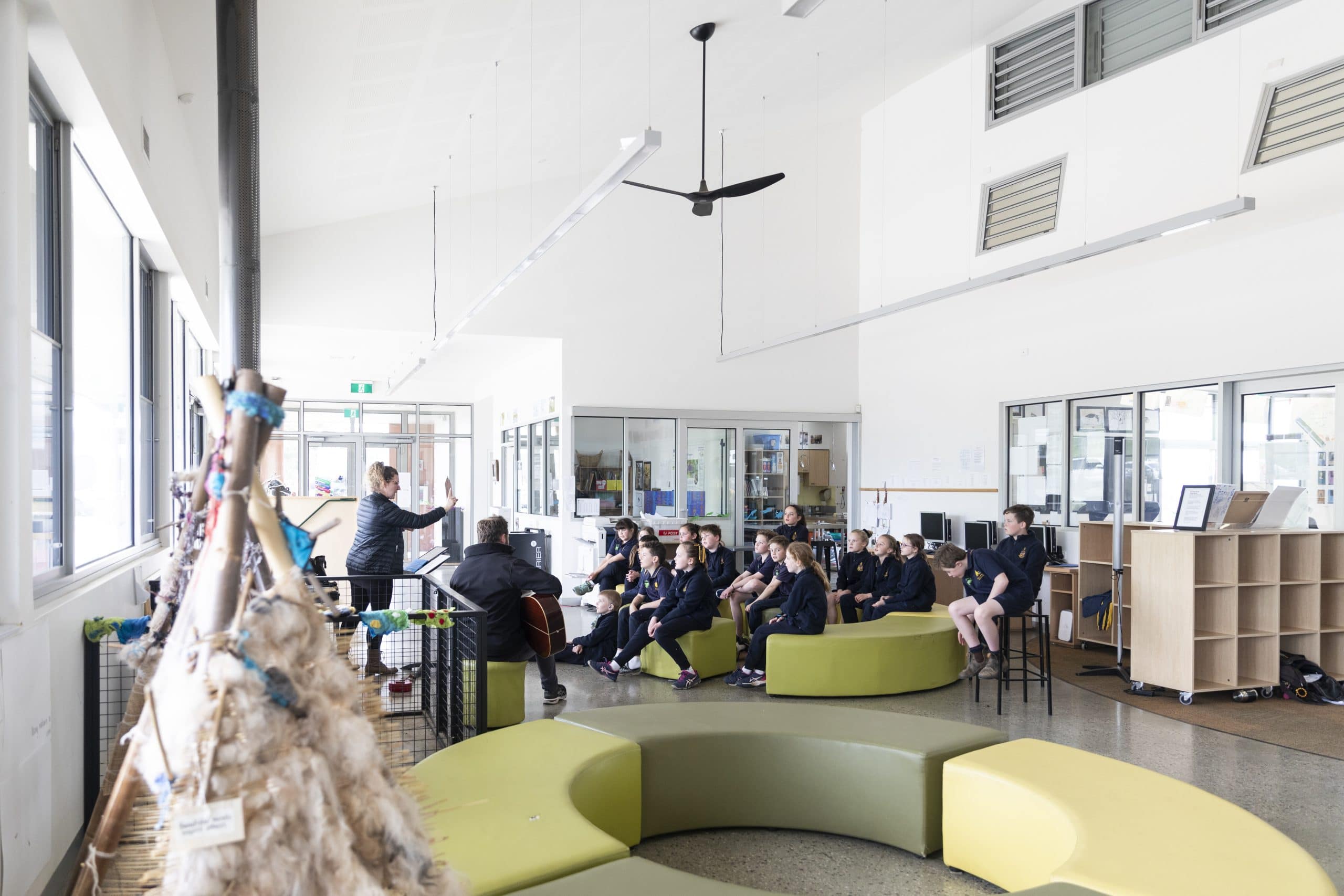 Experiences offered:
Activities will include multi-day hiking, rock climbing, abseiling, cycle touring, and canoeing.
Extended journeys, camping, and learning valuable life skills through teamwork and goal achievement.
Community service activities in the local community (local schools and nursing homes) and the Grampians (Gariwerd) National Park
Undertaking farm work such as assisting with shearing and sheep work to learn about the origins of produce.
Cultural learning through a partnership with local indigenous groups.