Bequests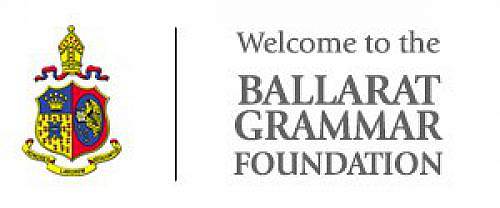 In recognition of the outstanding support to Ballarat Grammar shown over generations by the Manifold family, the Ballarat Grammar Foundation has formed the Manifold Circle, which recognises those who have committed to the School as part of their will. Membership of Manifold Circle is open to anyone who makes a bequest to the School.
Bequests are contained within a will and may take several forms, including provision for a scholarship or a particular area of study within the School's educational program or may be allocated at the discretion of the School. A bequest can stipulate defined personal assets such as property, fixed sums or a percentage of an estate.
Please contact the Director of Development to confidentially discuss your wishes, particularly if you are considering directing your gift to a specific purpose. Your will is the most precious, personal and final document you have control over, you may be assured that the School will cherish it forever and that our students will benefit daily from your vision for their future.
We would recommend that you consult with your solicitor before finalising arrangements to ensure that your gift to the School best reflects your personal wishes and situation.
The Ballarat Grammar Foundation is delighted to publicly acknowledge all donors, but respects requests for anonymity.
Director of Development
Travis Polkinghorne
Telephone:
+61 3 5338 0884
Fax:
+61 3 5338 0991