An informal opportunity to share and learn with Dr Suzy Green.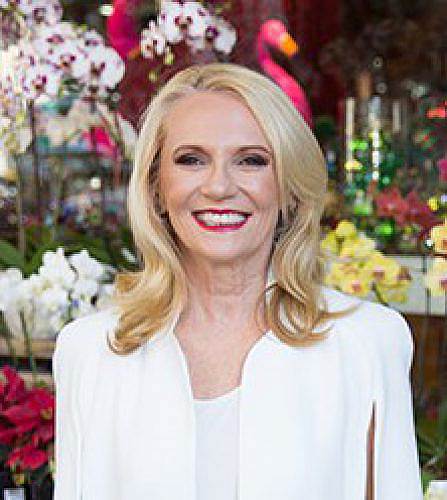 You are invited to be part of a symposium with Dr Suzy Green hosted by Ballarat Grammar, where the Positive Education community has an opportunity to share what is working well in your context. This informal gathering aims to give participants a chance to share, discuss and connect with like-minded schools and educators.
Dr Suzy Green is a Clinical and Coaching Psychologist (MAPS) and Founder of The Positivity Institute, an organisation dedicated to the research and application of Positive Psychology for life, school and work.