SPORT
We fully support and encourage our students to be involved in sport. Playing sport at school creates memories and experiences that students will cherish for years to come, and fosters great values such as determination, grit, and teamwork. Through participation in sport, students nurture relationships with a range of people and learn important skills that they can apply to all areas of their lives.
Sport is an important part of the School's culture and we have built a comprehensive program and an impressive track record of participation and success across a wide range of sports.
There is something to appeal to each of our students from traditional team sports to more recreational activities like sailing, and popular newcomers like equestrian. In 2012 we celebrated 100 years of rowing at Grammar and this continues to be a popular choice.
EXPERT COACHES
Our students are very fortunate to have access to many coaches across a range of sports who themselves have excelled as athletes or coaches – most are Grammar staff members or Old Grammarians.
DIVERSE CHOICES
Our Middle and Senior School students have the choice from a wide range of activities and are encouraged and expected to participate in the School's sporting program as part of their overall learning and development:
Athletics
Badminton
Baseball
Basketball
Clay target shooting
Cricket
Cross-country
Cycling
Equestrian
Fitness and weights classes
Football
Golf
Hockey
Lawn bowls
Mountain Biking
Netball
Racquetball
Rowing
Sailing
Soccer
Softball
Squash
Swimming
Table tennis
Tennis
Volleyball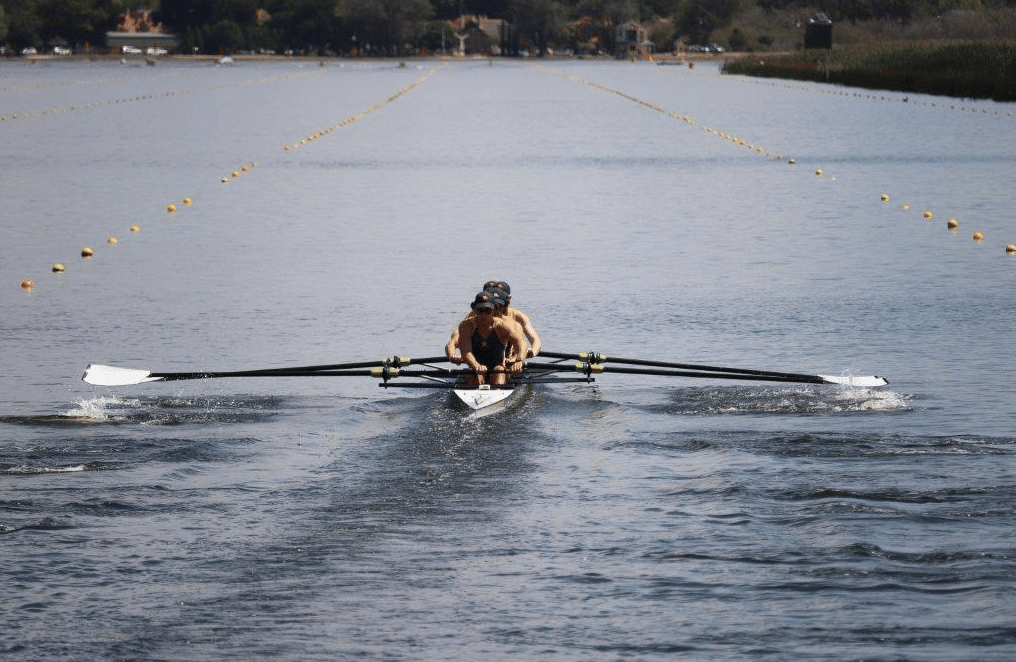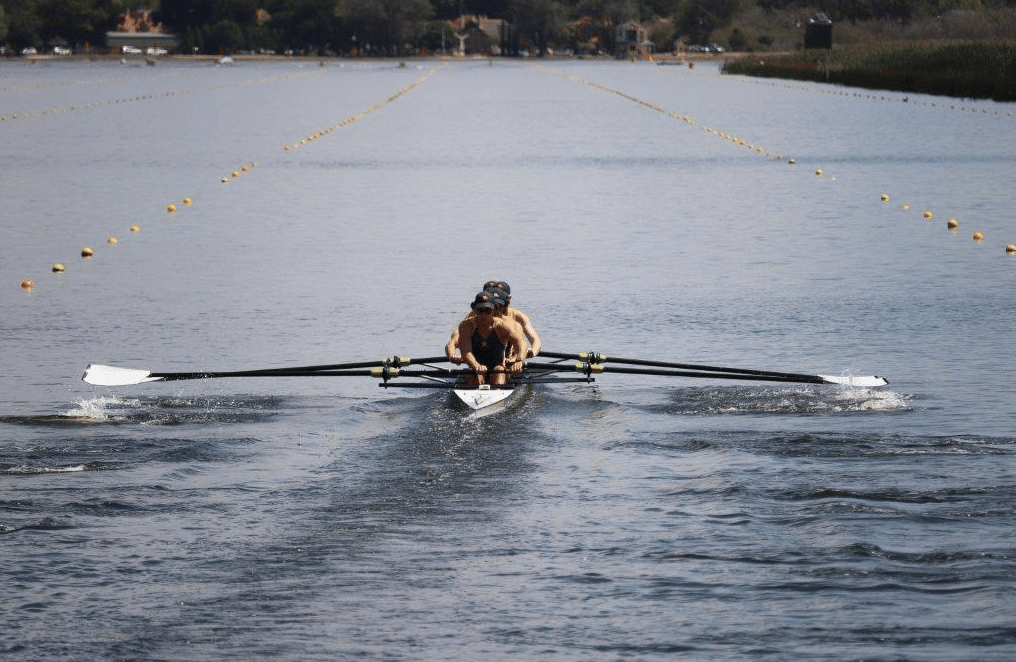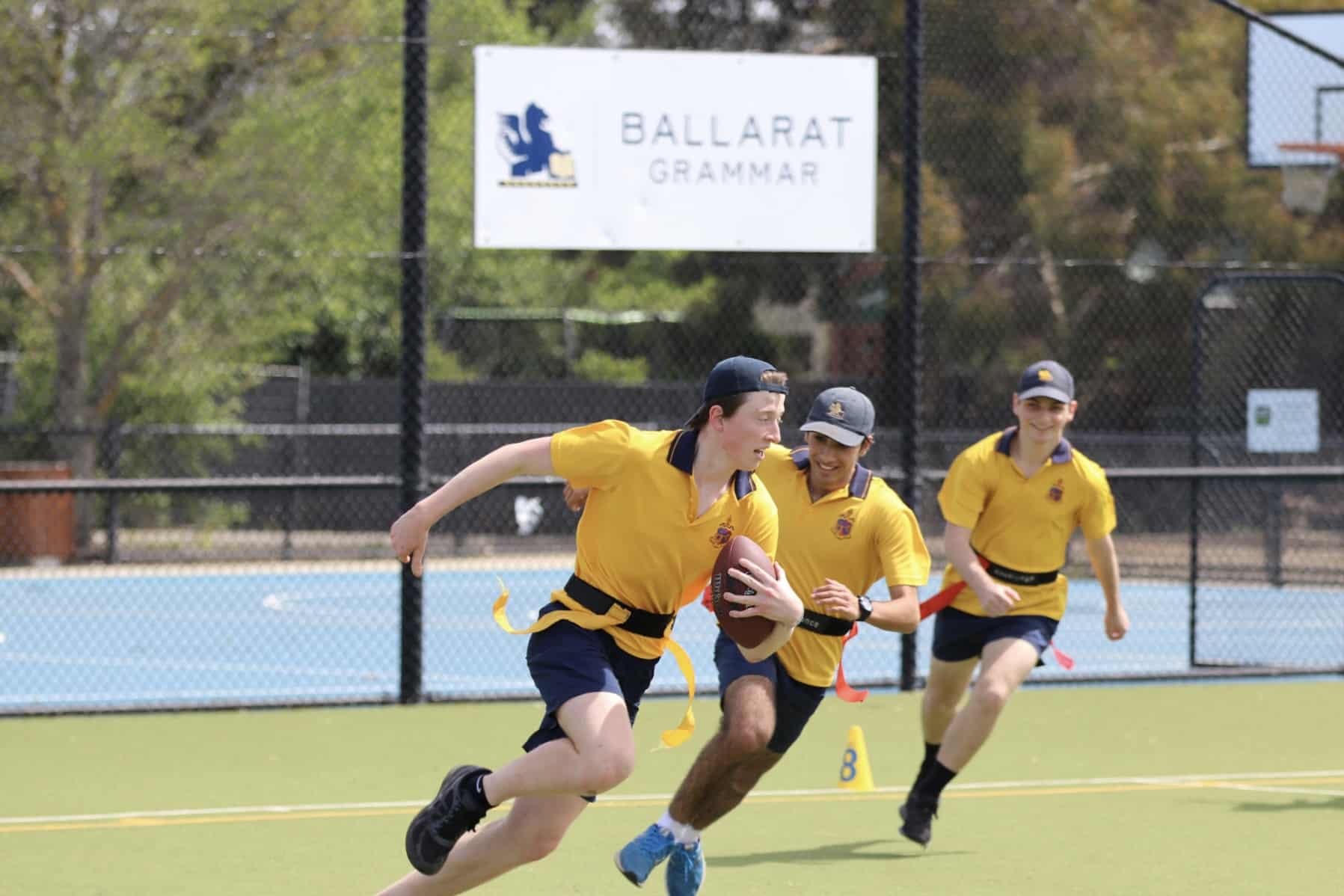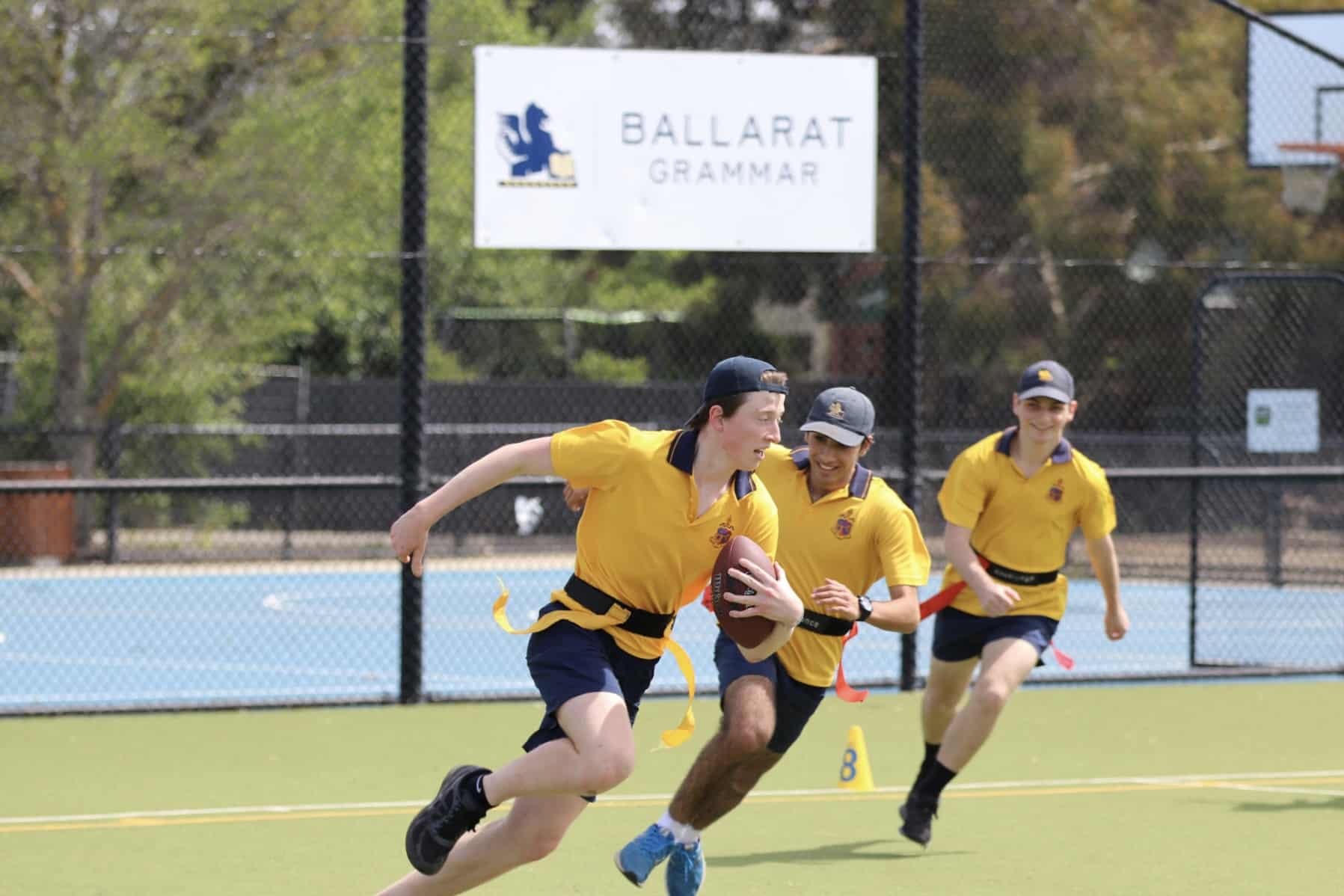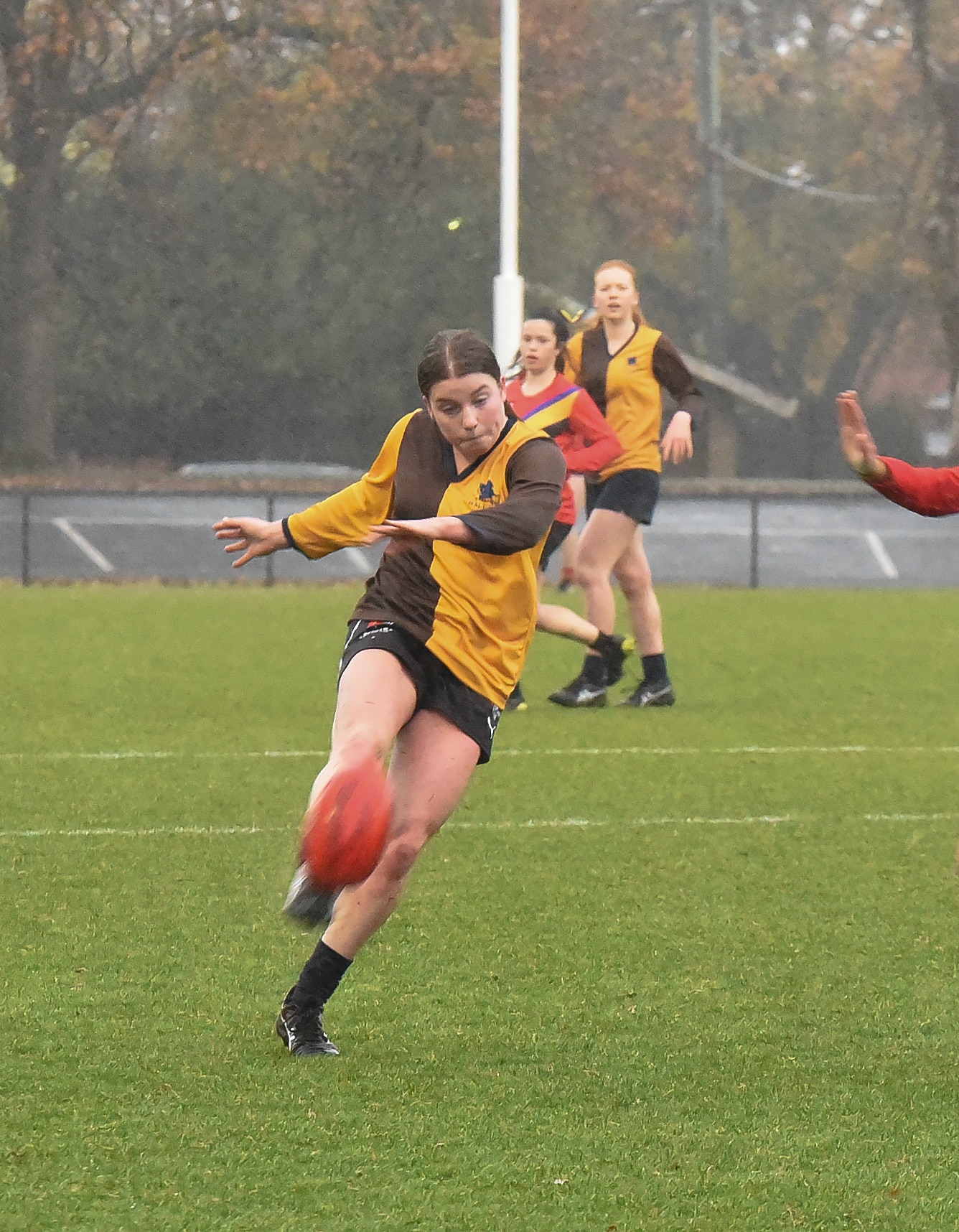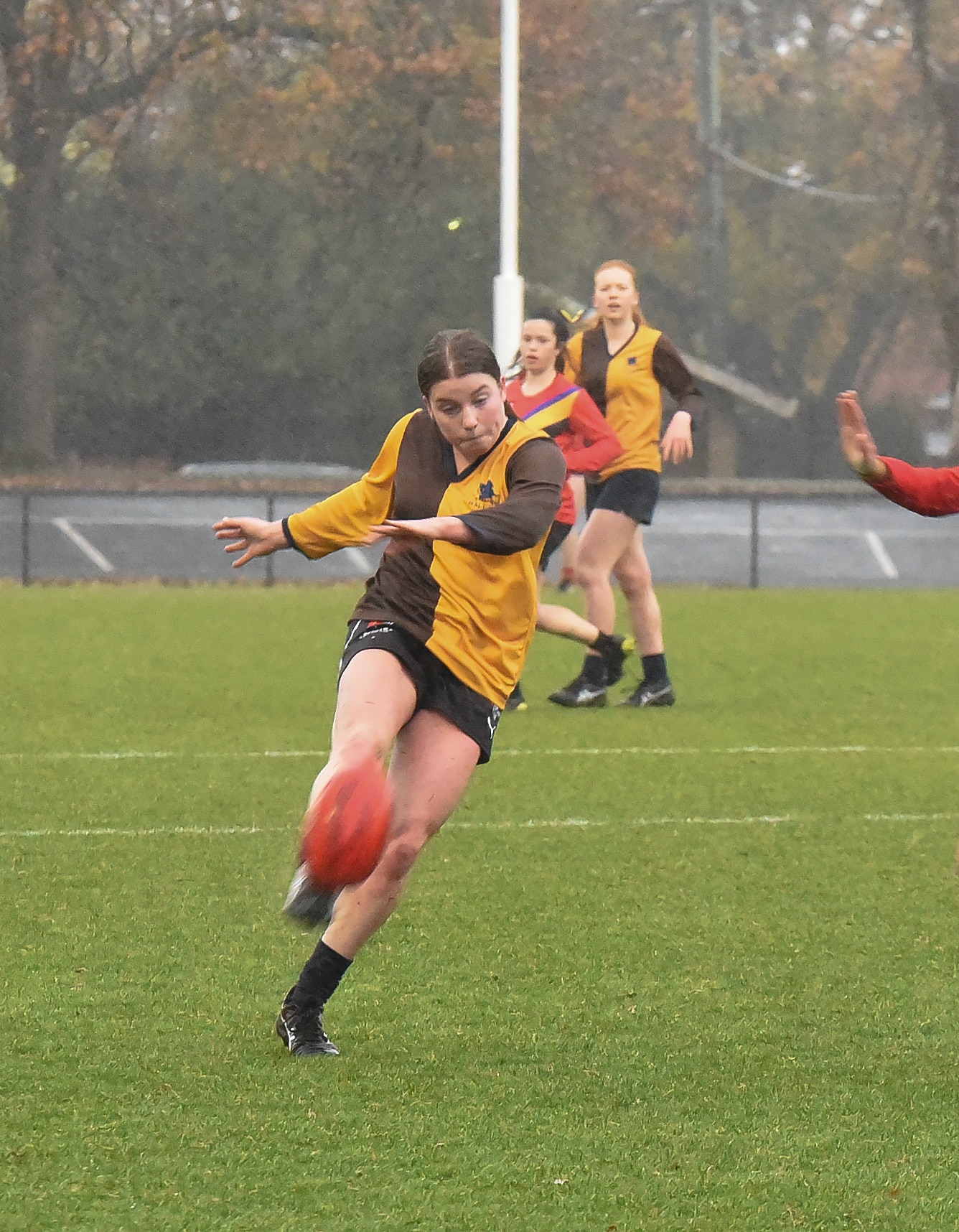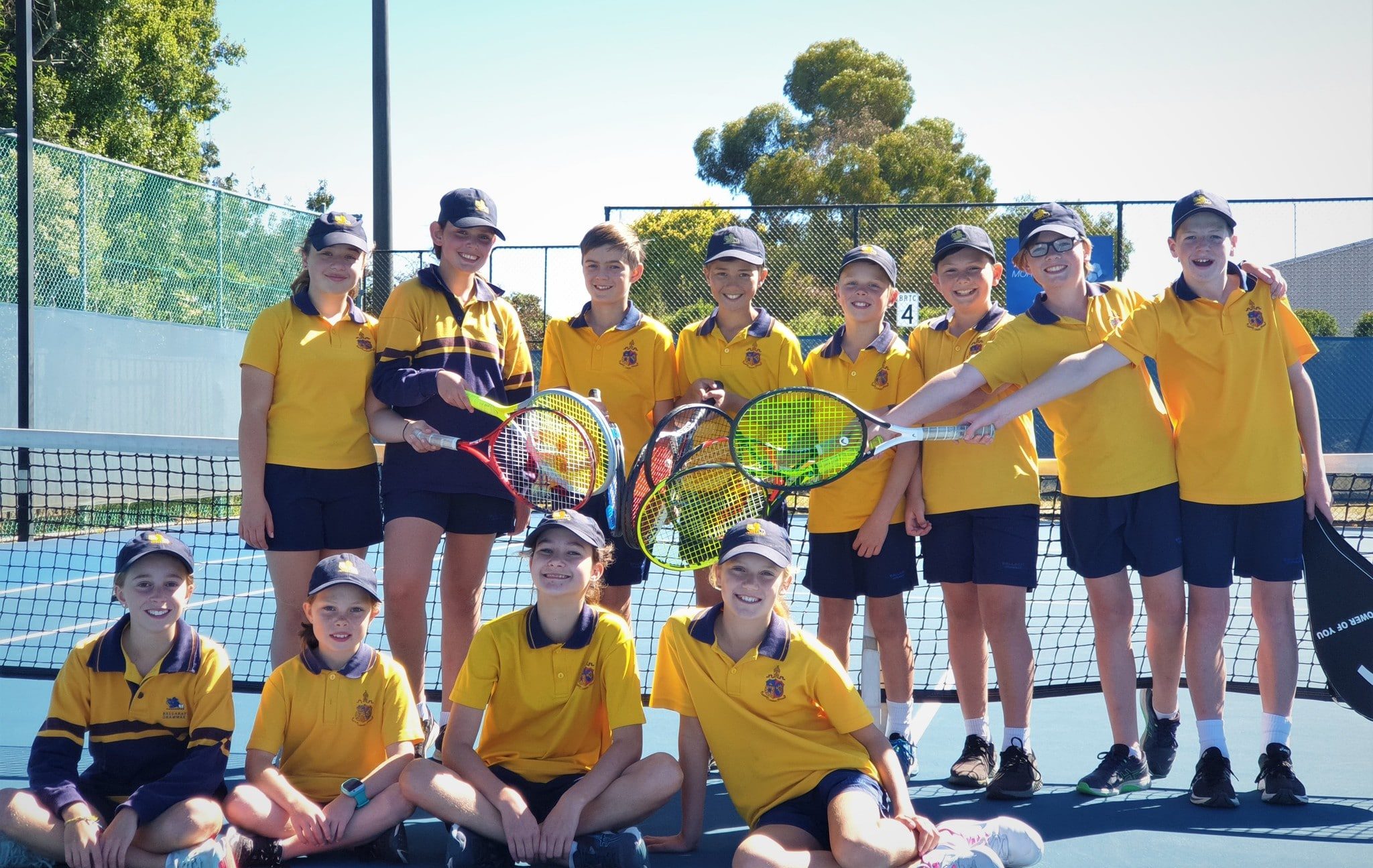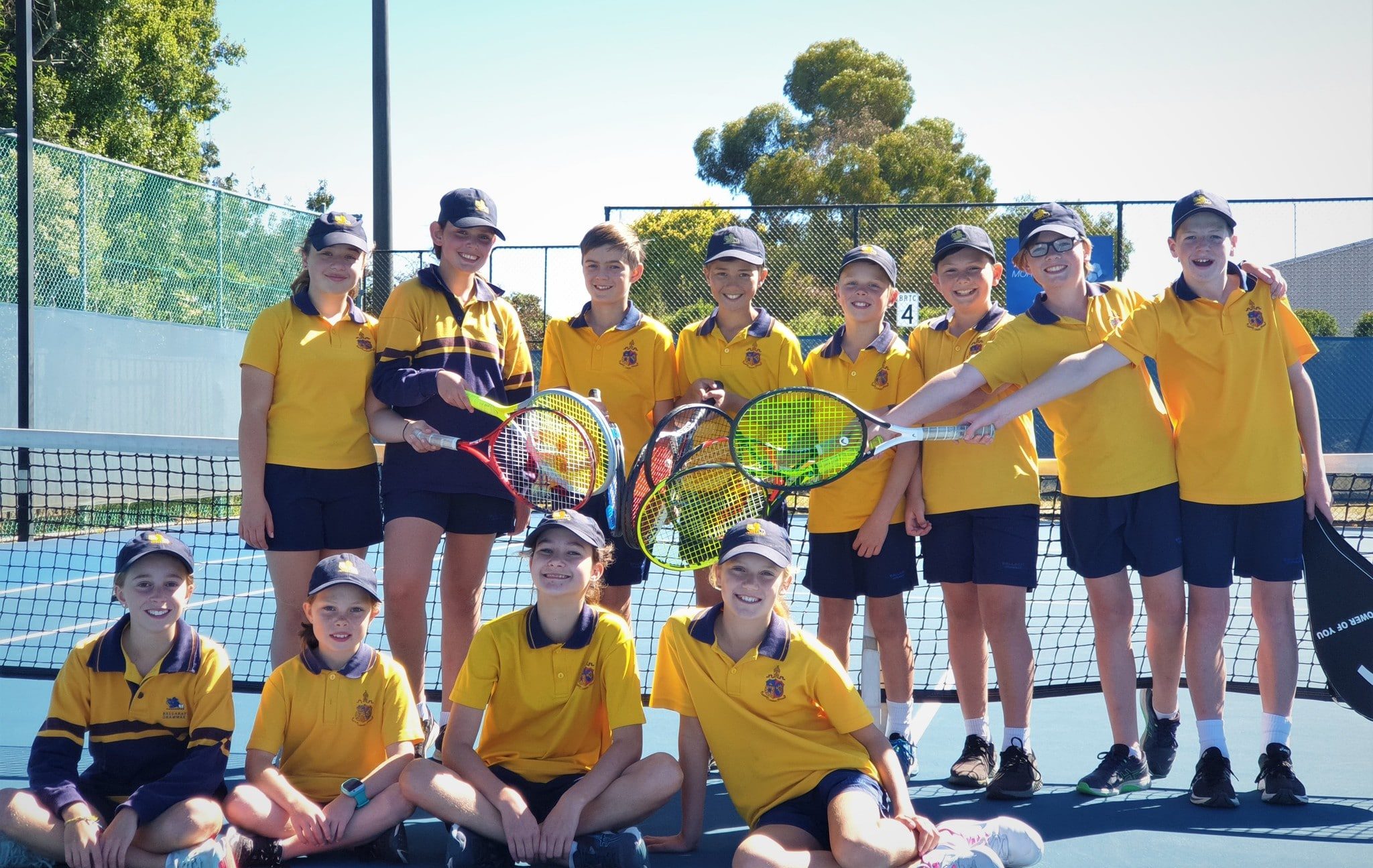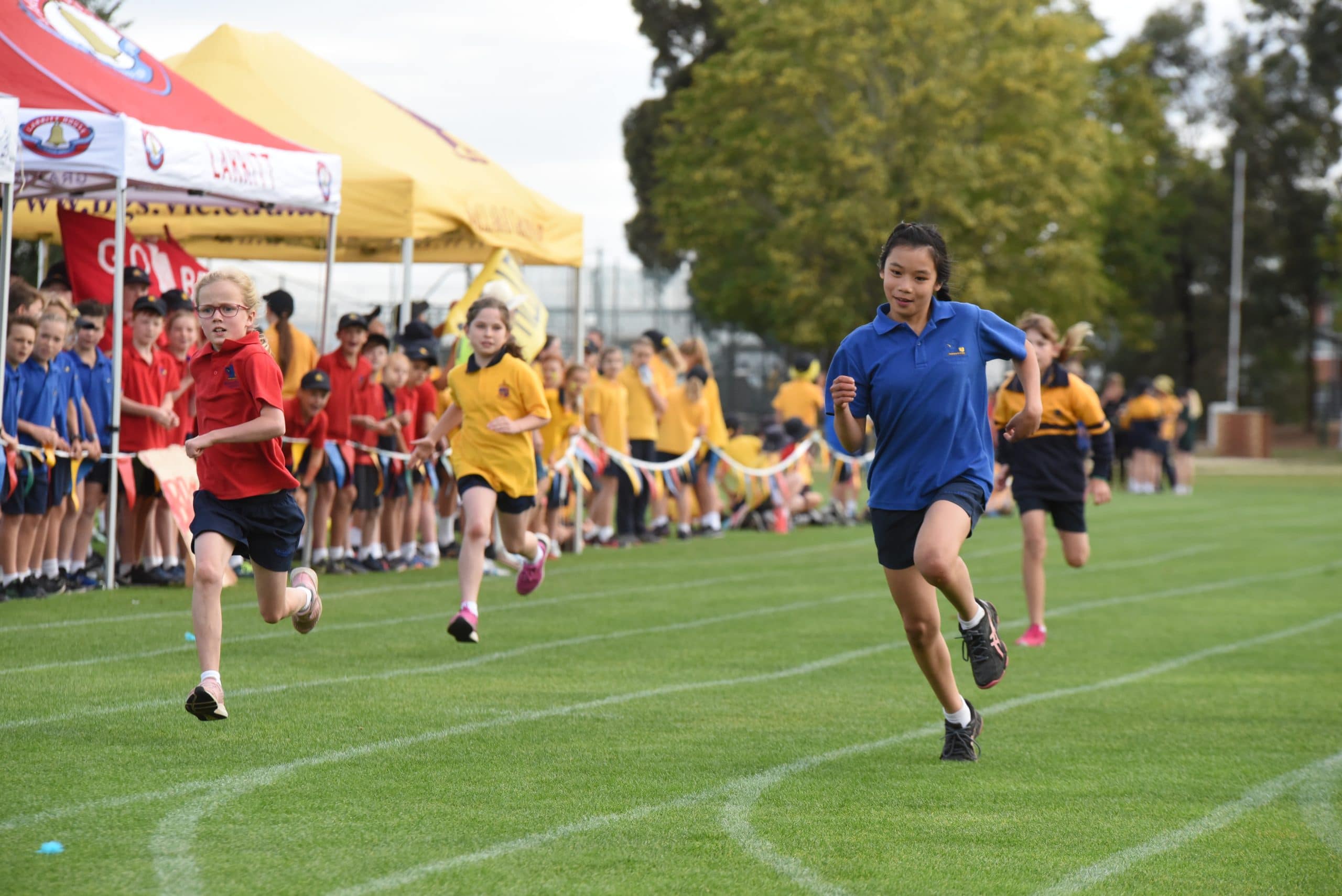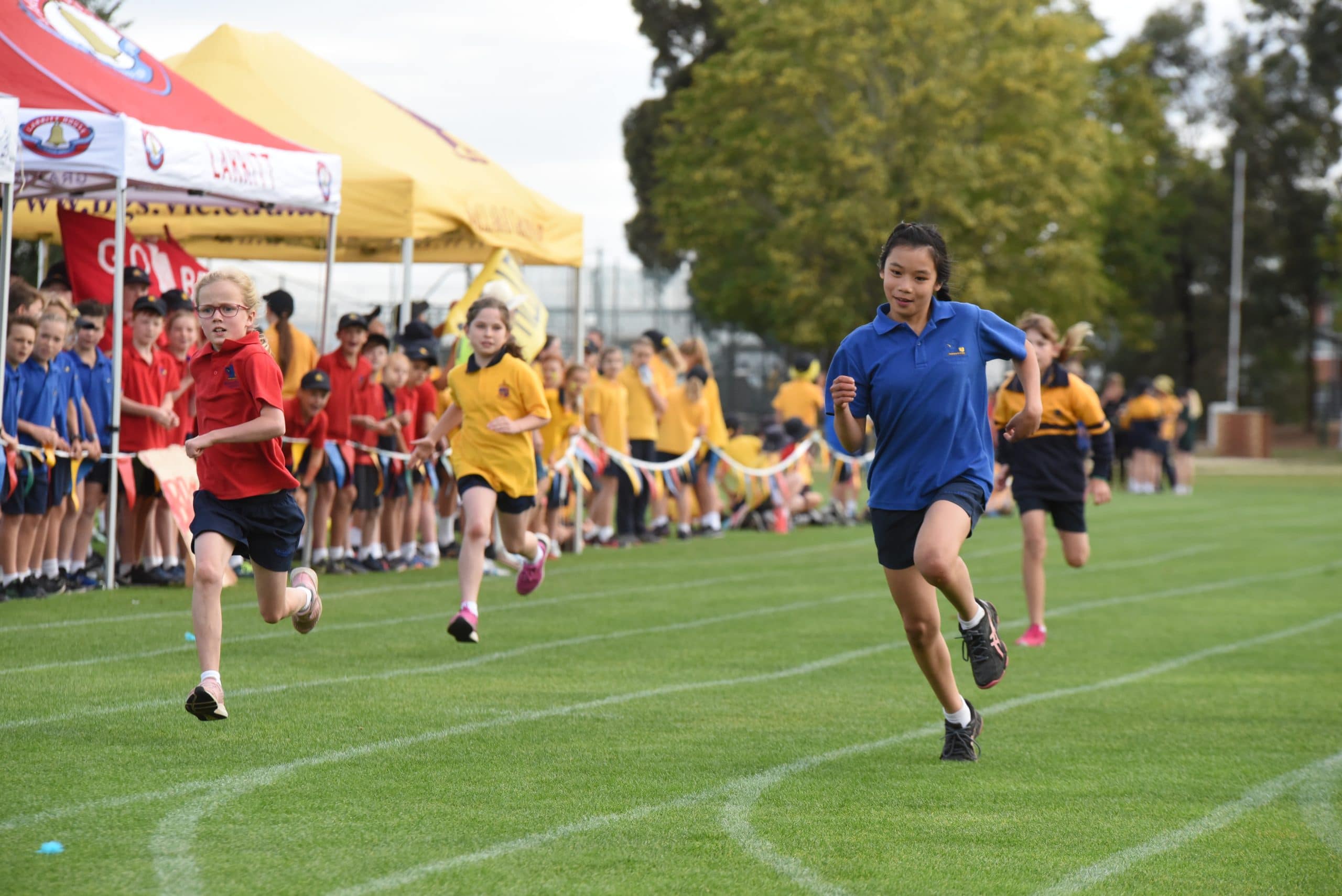 COMPETITION
BALLARAT ASSOCIATED SCHOOLS (BAS)
BAS offers great opportunities for quality competition against other member schools. Grammar is considered one of the leading schools in this organisation based on our strong record of success across a wide number of sports as well as the number of teams and individuals we have competing on a weekly basis.
INDEPENDENT COUNTRY CO-EDUCATIONAL SCHOOLS (ICCES)
Grammar joined the ICCES competition in 2015, further extending the sporting opportunities for our students. Being a member school allows our Swimming, Athletics and Cross-Country Teams to compete against like-minded schools from across Victoria.
STATE AND NATIONAL LEVEL COMPETITION
Individuals and teams are supported to compete at state and national level and Grammar has a strong record of participation and success at elite levels.
HOUSE SPORT
We have a very healthy and competitive House Sport Program with major events being our Swimming, Athletics and Cross-Country Carnivals.
COMMUNITY SPORT
Community sport is a very important part of the fabric of Ballarat. There are many excellent community sporting facilities only a short bus trip away.