INTERNATIONAL STUDENTS
Our overseas students are well known for the positive and enthusiastic manner in which they embrace learning opportunities. As boarders at the School they enjoy a rich and stimulating educational experience. An education at Ballarat Grammar opens doors to many exciting opportunities.
Living in a Boarding House with students from across regional Australia, our international students not only develop lifelong friendships, they also quickly improve their English skills.
All students are required to have a local homestay. If you are unable to arrange a local homestay yourself please talk to us so we can arrange one for you. There is a cost for this service.
CONTACT US
For any enrolment enquiry relating to international students please contact our Admissions Office on +61 3 5338 0830 or by email. You can find further information on Fees and How to Enrol in our Enrolment section.
IN THE WORDS OF OUR STUDENTS…
We think that the positive experience of boarding at Grammar is best displayed by the experiences of some of our recent graduates.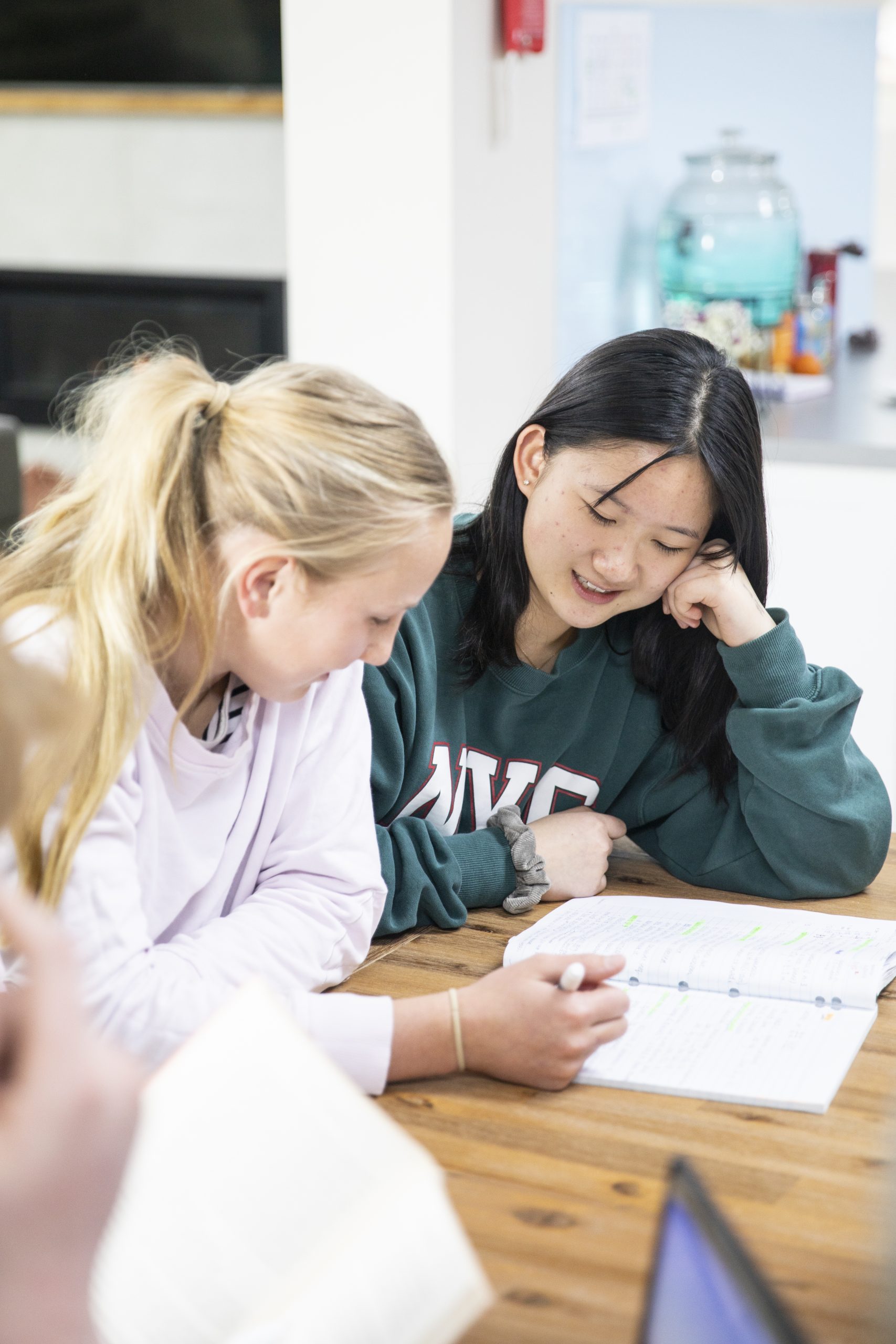 RUI XING
When Rui entered the doors of Ballarat Grammar, she did so with such a positive mindset and desire to learn. While at the School, her work ethic was impressive, and her inclusive and friendly personality make her such a valued member of our boarding community. Rui role-models dedication and commitment and strives to achieve her best no matter what the task.
When she arrived in Year 10, Rui stepped completely outside of her comfort zone, attending adventure camps, participating in all House activities and trying sports to which she had never previously been exposed. She continued to live this healthy and balanced lifestyle for the duration of her boarding life in Hayhoe and was admired by all. She has given selflessly to our community, but also more broadly, offering her valuable time to provide service to organisations and people less fortunate, including an international service trip to East Timor in 2019.
At the School's Presentation Night in her final year, Rui was the recipient of three prestigious awards. Academic Excellence for outstanding achievement in her Year 12 studies. Outstanding Representation of the School in recognition of her significant contributions to the School and The Dorothy Irene Ellis-Thomas Scholarship having shown an overall endeavour to pursue excellence in all areas of school life. Rui was also awarded the Beckworth Trust Award, a prestigious award presented to a Year 12 individual for providing 'life to the house'. Rui was a caring, spirited and an exemplary leader throughout her time in her boarding house.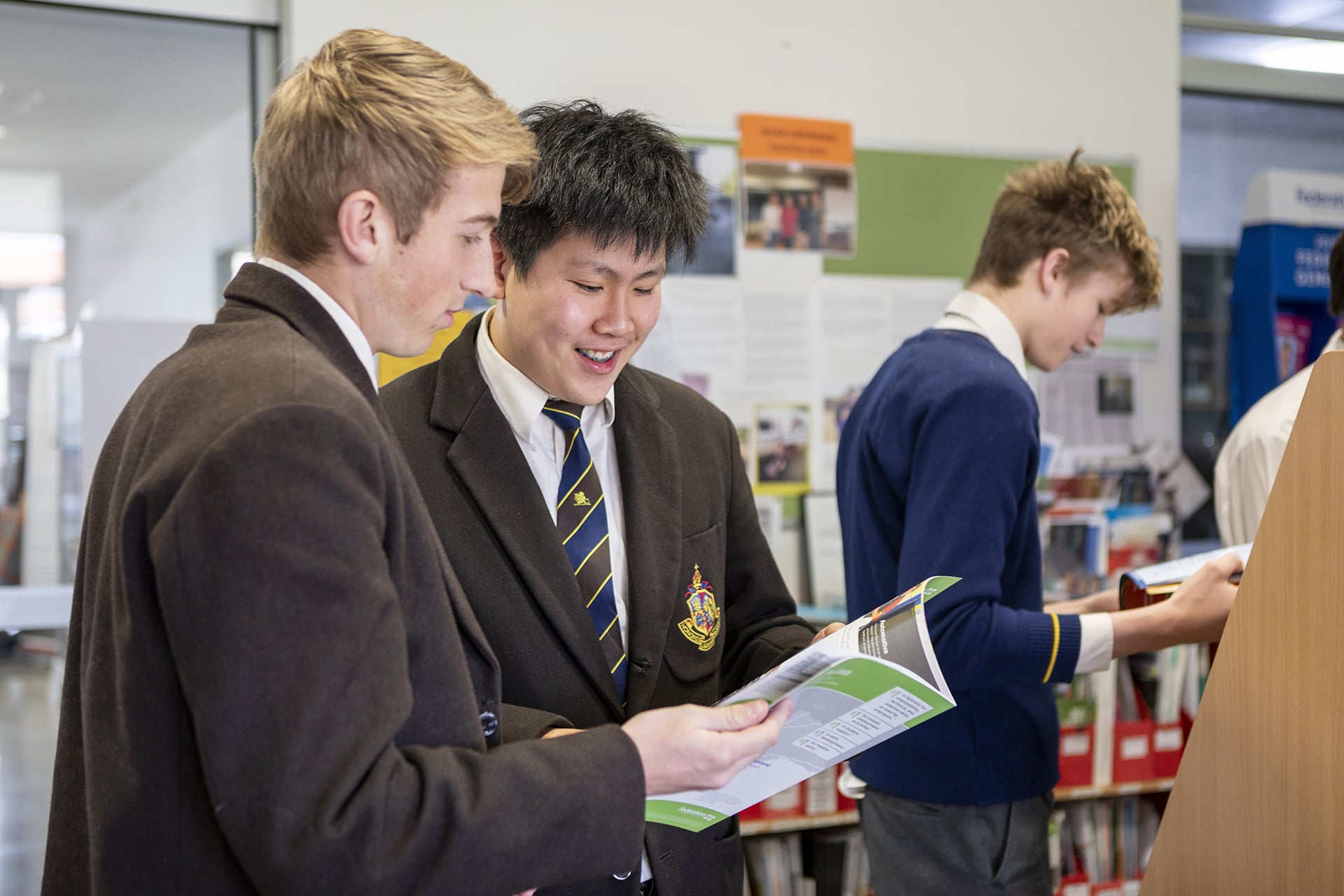 NAWARUTH (MELBOURNE) THANTASUWAN
Narawuth's time at Ballarat Grammar was characterised by his willingness to be involved in a wide array of experiences and opportunities. His hard working, tenacious and determined approach to all that he does, influenced many of his peers, and younger boys in the boarding house.
Narawuth's leadership skills were also recognised in his appointment of Sports Captain and he has been a keen participant in a range of sports, including; table tennis, badminton, football, basketball and soccer, demonstrating his willingness to involve himself and make the most of opportunities available to him. Whilst Narawuth has engaged fully in co-curricular activities he has diligently balanced his academic ambitions, working consistently with drive and dedication; setting himself high standards and working methodically to achieve his goals.
At the School's 2019 Presentation Night, Nawaruth was the recipient of the prestigious Commerce Prize. This was awarded in recognition of his exceptional efforts and results within this field.